GIROLI
(Jaggery Pancakes)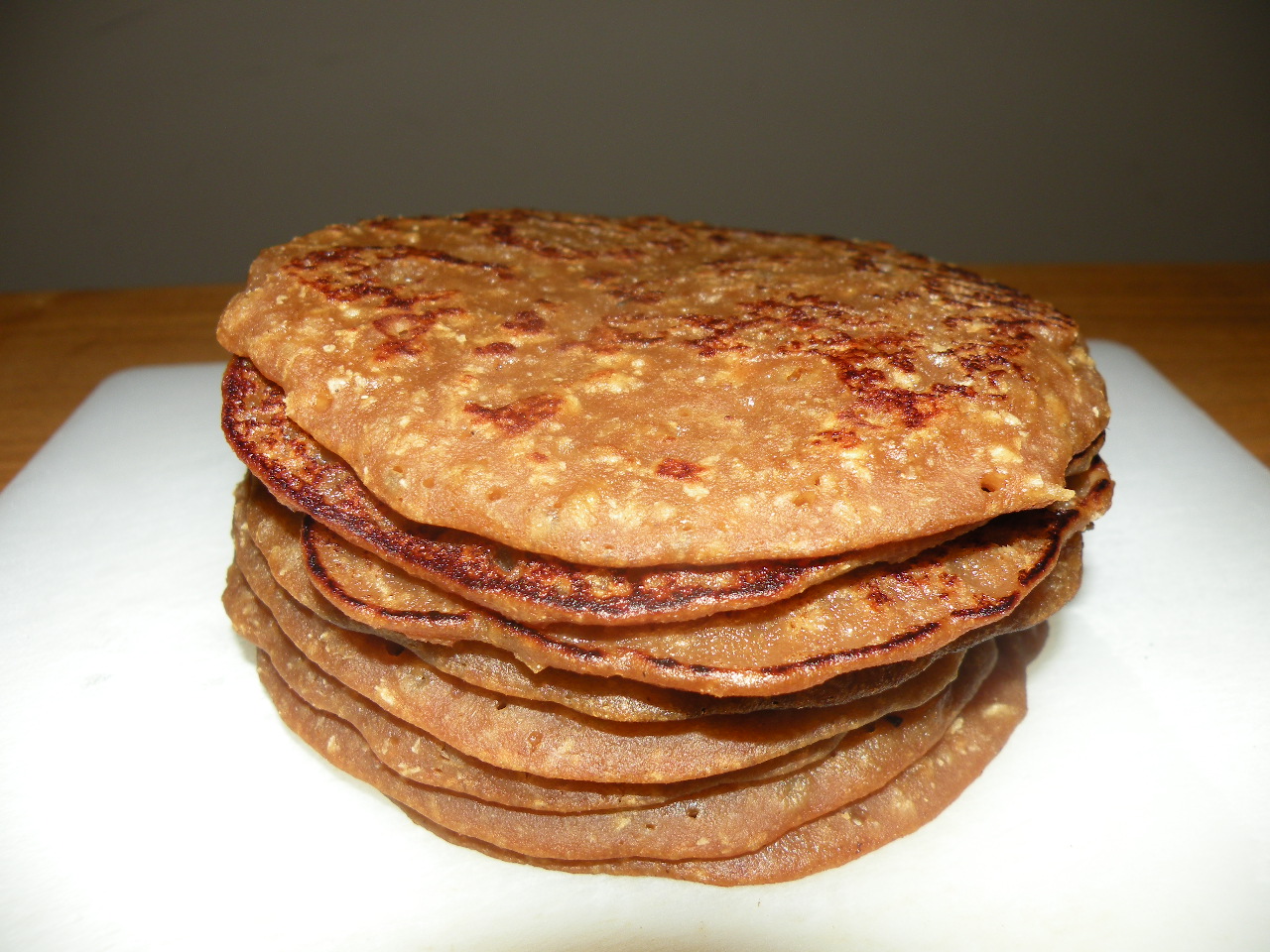 Ingredients
Whole-wheat flour – 3 cups
Jaggery (grated) – 1 cup
Ghee (melted) – 3 tblsp.
Ghee – for baking
Method
In a paat, mix the whole-wheat flour with 1 tbsp. of ghee and water to make a semi -soft dough. Divide the dough into 8 equal portions.

With a rolling pin, rollout each portion to about 7" in diameter.

On each rolled out portion, evenly spread the grated jaggery avoiding the edges. Pour a couple of drops of melted ghee on top.

Place another rolled out portion of dough on top of this one and seal the two properly at the edges with water. Repeat this procedure for the remaining portions.

Bake the Girolis on a heated tawa. Pour ghee at regular intervals and cook till golden brown in colour. Serve hot.
To Serve
Best eaten with roasted Pappad.
Variation
During winters black pepper powder can be added in the Girolis, sprinkled along with the grated jaggery.